A system administrator, or sysadmin, is a person who is responsible for the upkeep, configuration, and reliable operation of computer systems; especially multi-user computers, such as servers. The system administrator seeks to ensure that the uptime, performance, resources, and security of the computers they manage meet the needs of the users, without exceeding a set budget when doing so.
Your facilitators:

Mr. Indeera Dayanja (Course Coordinator)
Mr. Janitha Chamara (Online Facilitator)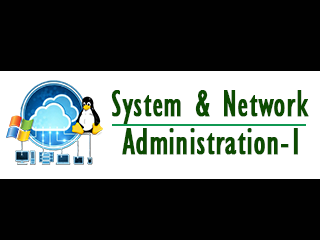 Multimedia is a form of communication that combines different content forms such as text, audio, images, animations, or video into a single presentation, in contrast to traditional mass media, such as printed material or audio recordings. Popular examples of multimedia include video podcasts, audio slideshows, animated shows, and movies.
Your facilitators:
Mr. Ashen Hiroshana (Course Coordinator)
Mrs. Shalika Ranasinghe (Online Facilitator)